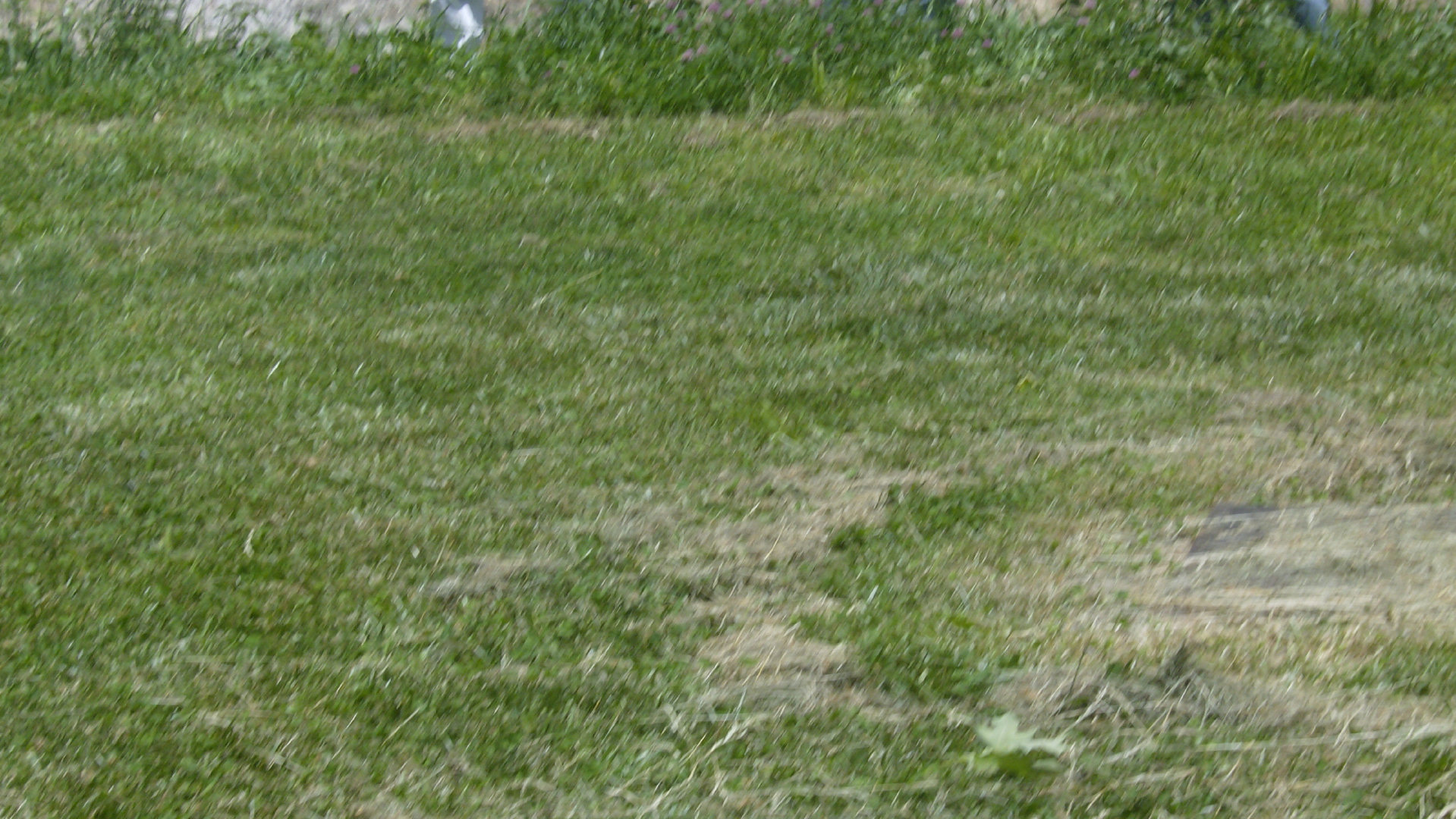 MYRIAD
Reviews
"I really dig the Yes influence and love the Natural Elements Suite!" - Cadillac Jack Garrett, JACK-FM/New York
"I'm really getting into your music. I know our listeners and staff will love your music..." - Kenneth L. Solomon, Progressive Soundscapes Radio
"I really like it and will be playing tracks from it on CP Radio and on my weekly show 'The Canvas Prog Hour' ." - Matt Sweitzer/CP Radio
"This is a great album - Prog4you.com recommends it!"
- George Roldan, Prog4You.com
"We have been enjoying your album. We have been playing it quite a bit."
- Don Cassidy, Delicious Agony Progressive Rock Radio
"...Well, Myriad has talent, without a doubt. Their soundskirts the path between Rush's "Permanent Waves" and the heavier Adrian Belew King Crimson stuff, and when they cut loose they can blow the roof off
nicely. Take for instance their "Natural Elements Suite", and in specific the track "Air". The band just rocks and the voice, also reminiscent of Belew to an extent, is very complimentary...
"InterMOEzzo (for Moe)" is unassailable and "Priority One", obviously influenced by Neil Peart and company, had me
smiling for the better part of its 15 minutes. So my thumbs are firmly "up" on the disc..." - Dw. Dunphy, Musictap.net
"Myriad plays progressive metal very much in the vein of Rush. Guitarist Ed Moehring is the star here, turning out everything from mellow pickings to torrid solos. This is not to take anything away from the other members, talented players all. Bass player Brian Cohen...pulls together a pounding bottom end that, along with drummer Tom Spagna, solidly anchors the band. Guitarist Moehring handles the vocals...he possesses a pleasant voice that he uses effectively..." - Clayton Walnum, Progressiveworld.net
"Okay, I like this album...Myriad are extremely talented. Guitarist Ed Moehring is just short of amazing, with a wide variety of styles and tones available, including synth-guitar soundscaping that adds a lot to some of the tracks. He also handles the vocal chores quite competently and without Geddy Lee's annoying mannerisms. Brian Cohen on bass is equally good. And Tom Spagna, the drummer, is just a star waiting to be discovered; one of those guys you're sure must have a couple of extra arms from the number of things he seems to hit all at once; and he plays melodically, not just making a lot of noise. And they play together well... the tracks on Natural Elements are a sheer joy for any lover of guitar-driven prog to listen to. The highlights for me are "Circus, Circus"... (a paean to P.T. Barnum), and "Gladiator", a real workout for the band. But there isn't a track I don't enjoy when I spin this disc, and I've spun it a good dozen times now; more than enough for the novelty to have worn off. Check this sucker out." - Dan'l Danehy-Oakes, Progressiveears.com
Copyright © 2004-2017.
All rights reserved.
~~~~~~~
Myriad: Specter, Fate & Fable

Myriad is a New York based trio having released their second album Specter, Fate, & Fable in 2012. The band was formed in 1995 by guitarist/vocalist Ed Moehring. After enlisting the help of Tom Spagna on drums, bassist Brian Cohen soon joined the fold. Spagna was eventually replaced by Pat Bascunan. The band's first album Natural Elements was released in 2004 and from what I've read had a fairly heavy Rush influence. The band also carries on the tradition of no keyboards although the sound is augmented with guitar/bass synthesizer.

After listening a few times to Specter, Fate, & Fable, it is safe to say the Rush influence is indeed alive and well, especially on the album opener "Beyond This Realm – Part 1", the beginning of a three part suite, recalling late '80s/early '90s Rush in a big way. Moehring has a pleasant enough voice that suits the music well and both he and Cohen lay down some tasty grooves. "Part 3" is a little more calming with lyrical guitar and an overall slower tempo.

The band really does well to plant an earworm with the exceptionally melodic "Always I Know". It's an uplifting melodic rock tune with enough proggier moments to keep things interesting. The bass work and vocals are particularly effective. The band kick it up a couple of notches with the heavier "33 To The Surface", an instrumental featuring excellent guitar work and a tight rhythm section. It's a slightly angular sound, maybe even a little Crimsonesque in places, as well as influenced by the aforementioned Rush.

The album's second epic is the seventeen minute "The Eternal Spring". Again, the Rush influence is fairly obvious, more late '70s than 80s though. The band does a great job injecting heavier moments into slower soundscapes creating a very progressive sound in the process. Excellent track!

Specter, Fate, & Fable is a very good album and although the Rush influence is easily recognizable, Myriad are excellent musicians with a fine sense of melody and tunesmith. If you like Rush it's a no-brainer. Go out and get it.

Reviewer: Jon Neudorf
Posted: June 10, 2013 @ www.seaoftranqulity.org.